Benefiting Atlanta Community Food Bank
Not YOur Ordinary Shoe Bag
We are talking high performance. sleek. streamlined.
make your inner minimalist beam with joy.
The Skinny on ShoePax
Ditch the plastic bags and bulky pajamas. ShoePax is the only shoe bag you are going to need or want from here on out. Dual compartments mean maximum protection. The minimalist design means no added bulk. Keep your spare shoe scenario simple, sleek, and stylish. All the while, know your purchase is Changing The World One Sole At A Time.
Carry it. Pack it. Stack it.
ShoePax is as versatile as you want it to be. Carry it with the hand strap on your commute to work or whenever you need a spare pair of shoes to switch into later. Pack it in your luggage to keep your travel bags tidy and organized. Stack it in your closet or under your desk at work to minimized damage and scuffing when your shoes begin to pile up.
our mission
BECOME A MIRACLE for those in need
...When you Make a purchase with purpose. ShoePax is Changing the World One Sole at a Time by donating a HUGE... (yep, you read that right) portion of our profits to causes that warm our heart. Every purchase on our site puts money directly into the hands of organizations that give life changing help to those in need. So now, with a little faith, a dash of hope, and a lot of love from the community, our simple invention can start to make a real difference.
Currently, Donations from All purchases will Go to The Atlanta Community Food Bank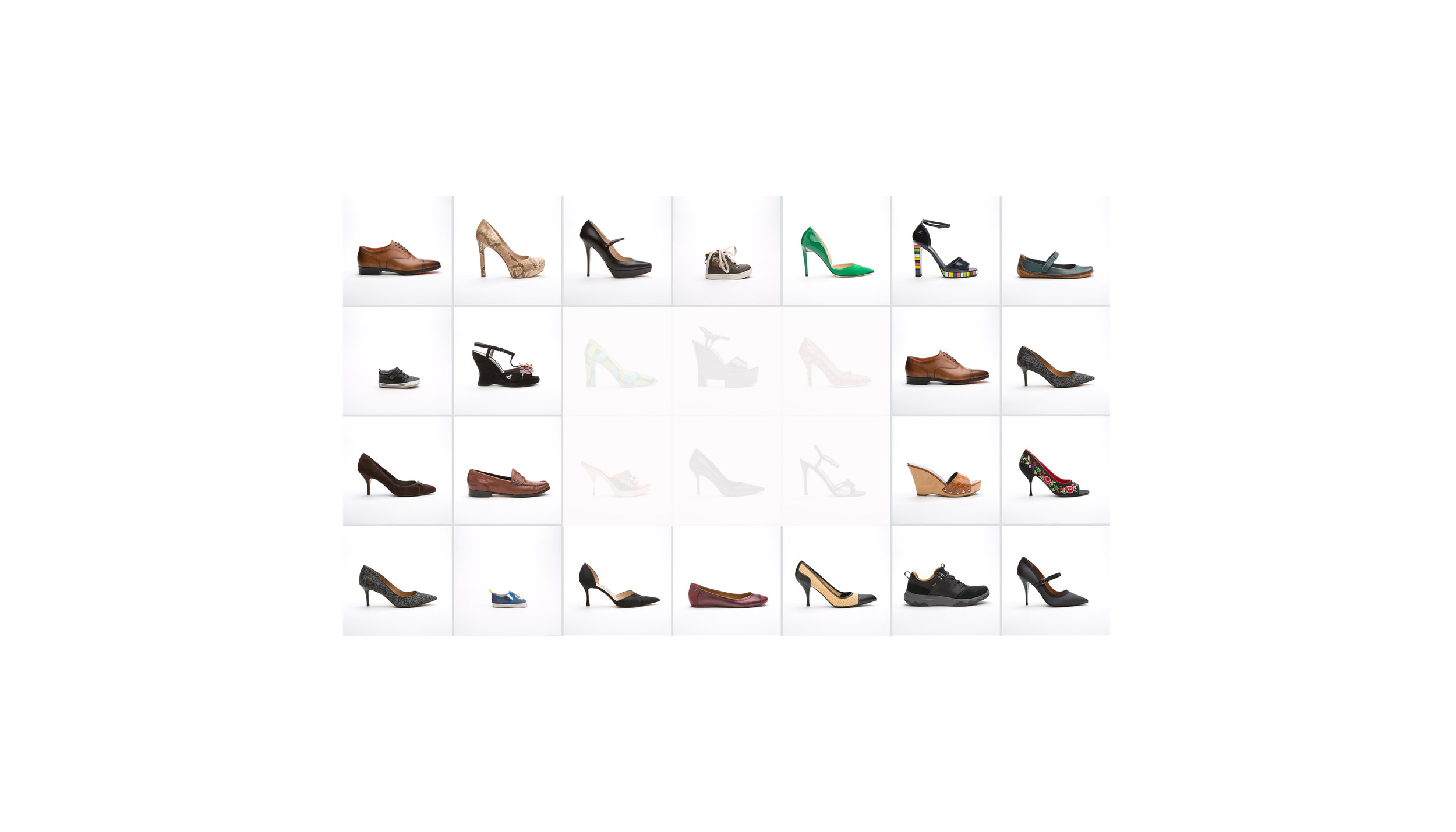 3 Simple ShoePax Sizes
With a perfect fit available for shoes of every size, use our easy sizing guide to find which bag is right for you.
A SHoepax Short
Enjoy, but try not to let the music get stuck...